Quality Policy
Date : 24th May 2021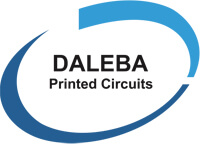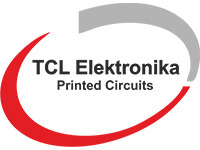 The established policy of Daleba Electronics Limited & TCL (Europe) Elektronika Kft. is to provide their customers with products that satisfy their needs and expectations in terms of quality, service and price, delivered in conformance with the company's quality specification or as laid down by the customer.
Through continuous improvement of products and processes our aim is to deliver to our
customers with zero defects fit for use.
Daleba Electronics Limited & TCL (Europe) Elektronika Kft. commits themselves to continuously improve and expand its competitive leadership in quality, cost and service in a joint partnership with their shareholders, employees, suppliers and customers.
The company's quality system is in accordance with the requirements of ISO900:2015 and is considered to be the minimum standard to be achieved by the company to ensure that the requirements of customers are adhered to in all respects.
The quality procedures are mandatory and no deviations or alternatives are permitted. All the company's employees, whether directly involved with product quality or not, must comply with them.
The Quality Department has been given the responsibility and authority to ensure that this policy is established, enacted and that the quality system is periodically reviewed to improve its suitability and effectiveness.
It is our belief that a quality conscious company will build on its own reputation; therefore, a programme of controlled quality is operated from receiving quality sensitive materials, through the process to despatch and on customer returns.
Each employee is made aware of the need to improve performance and workmanship continually wherever possible and thus produce or provide the best quality product. This is reflected in the job description and operating procedures and through the support and encouragement given by immediate superiors.

Richard Butler
QA & Operations Director