JOSCAR ACCREDITATION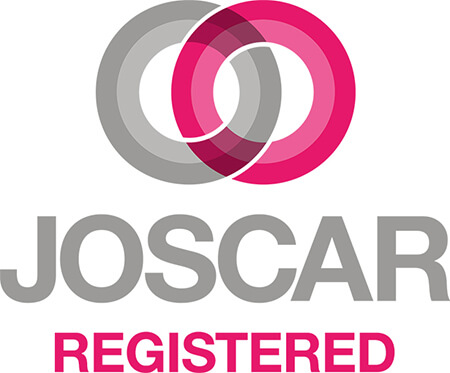 DK-Daleba (Daleba Electronics Limited), is proud to announce the successful acceptance on to the JOSCAR register and are now recognised as a fully compliant supplier.
JOSCAR is valued by some of the largest purchasers in the defence community and our successful accreditation indicates that we have demonstrated our commitment and credentials to the industry. The register is strictly 'invite only' and requires successful completion of a qualification process. JOSCAR accreditation is required by numerous defence organisations including BAE Systems, NATS, Rolls Royce, Airbus and the MOD when implementing new projects.
Being included on the JOSCAR register means that DK-Daleba (Daleba Electronics Limited) have joined a prestigious group of suppliers that have been hand-picked by some of the most established organisations in the country. The JOSCAR approval means our current and future customers can have total confidence in our company and products for defence community projects of any scale.
Date : 26-03-2020